FADI MNEIMNEH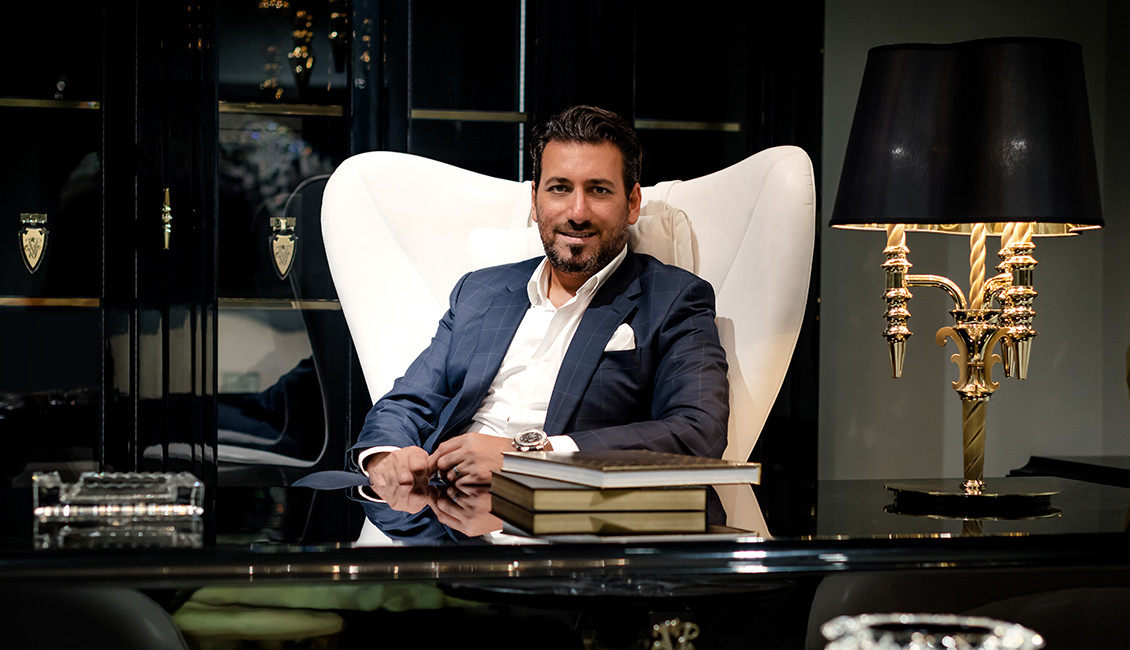 A founder and Managing Director of TAO Designs educated as a multi-disciplinary designer . Fadi Mneimneh has been a licensed Interior Architect for over 15 years experience spanning from interior design , Architectural design to Interior Architecture & industrial design , furniture,and fine arts.
Across his practice , he has made representations and adaptations to designs for high end Brands and leading international companies besides corporate offices and private residential projects.
Fadi's philosophy is simple. His message … "we listen to our clients, meet their needs and move at their pace with attention to detail and sophistication . We embrace technological advances, identify possible malfunctions and look for solutions that provide real value. We are dedicated and constantly providing cutting-edge designs that ensure our clients brands remain steps ahead of the competition."
Fadi strongly believes that only a hard working dedicated and committed team can form up a progressive company that can achieve authenticity . And if this quality is achieved with designs then he would consider his company TAO Designs – to be an unique individual bonafide brand.
FADI MNEIMNEH is a Professional Member of:
International Property Awards